Los Angeles native Klef Mikaydo knew at an early age his heart was in music. Throughout his childhood, he was glued to the radio and recited his favorite artist's rhymes such as "Snoop Dogg" , "Usher", "Tyrese" and "Dr. Dre". By the age of 9, he started to fall in love with the idea of composing music. In his middle school years, Klef Mikaydo entered the school band where he learned to play the tenor saxophone and trombone and became one of the standout students and this is where he started to elevate his talents. A friend introduced to him to the programs "Fruity Loops" and "Reason" and from there it was history. He previously went under the moniker G.Klef in which he produced for other artists full time and was an aspiring rapper. He decided his heart was no longer in rap music and underwent a dramatic identity change. His stage name was changed to Klef Mikaydo and he now takes a more harmonic and melodic approach to his style of music which is a cross of Rhythm and Blues and Hip/Hop. He is fast approaching the top as he writes and produces his own music under his independent record label "Elitestar Empire" and looks to captivate the world with his versatility and unique voice.

Live Performances Coming Soon!
News & Updates
My System Dropping 5-24-19 on all music platforms! pre-save on spotify or apple music now! visit instagram page @klef_mikaydo and click on the pre-save link!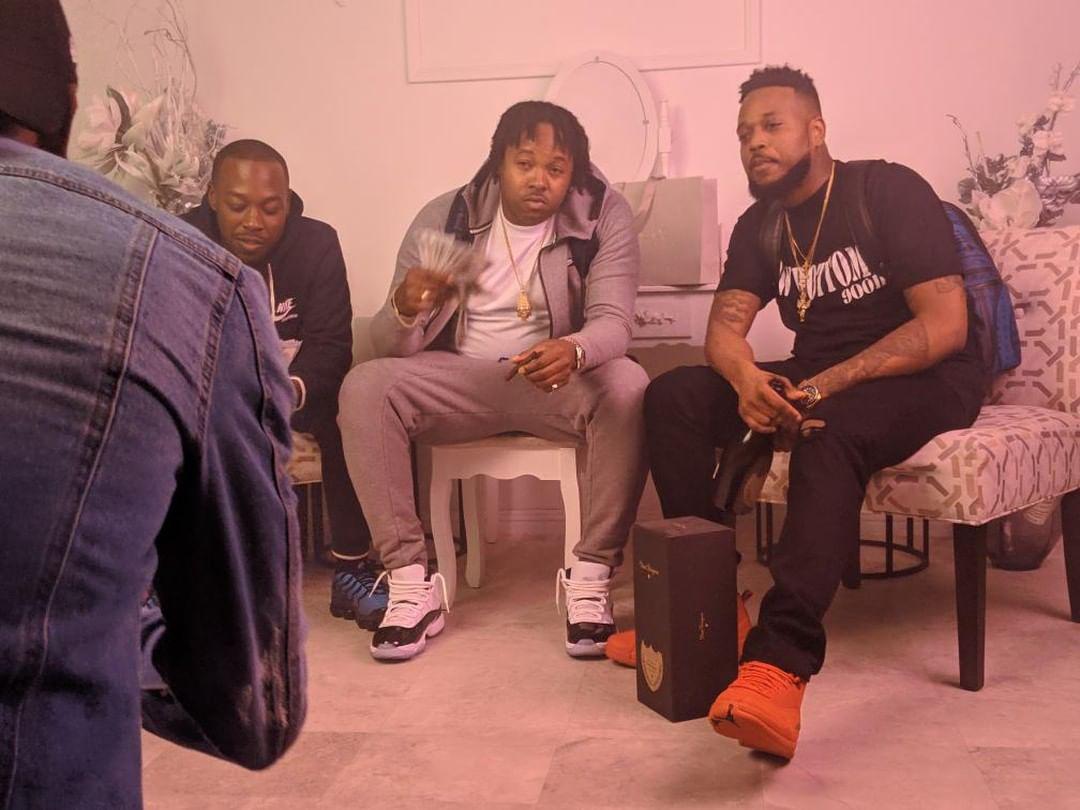 Purple Clouds Music Video Shoot